Apartments in Dubrovnik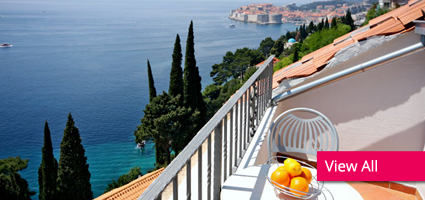 Stay close to the action of this Medieval walled city. Relax after a
day's sightseeing with a cappuccino at one of the many al-fresco
coffee shops.
Apartments in Trogir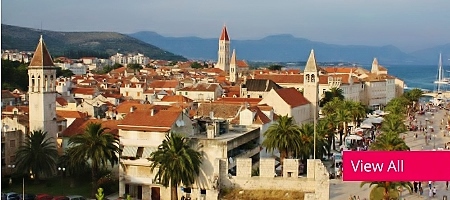 Your one stop shop for booking apartments in historic seafront city Trogir.
Waterfront/Beach Apartments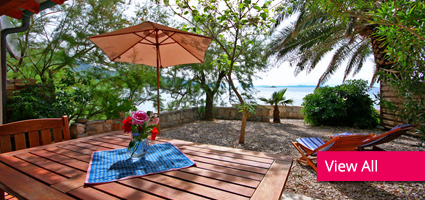 Enjoy fabulous views and find the perfect spot for unwinding with a
good book just metres away from your apartment.
Apartments on Hvar Island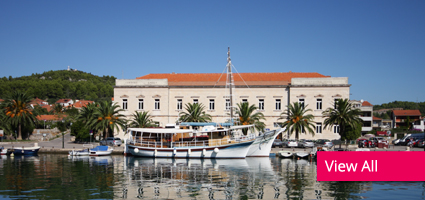 Experience the slower pace of island life and discover the hidden
treasures of one of Croatia's best known islands.
Croatia Apartments with Pools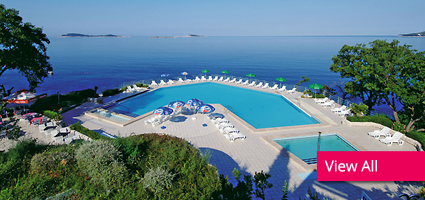 All of the family can enjoy hours of entertainment and refreshment
at an apartment with a swimming pool.
Apartments in Popular Locations