The Rather Famous Island of Hvar

Located in the Dalmatia region in the South of Croatia, Hvar is the island that everyone around the world seems to have heard of, while local islanders are bemused by Hvar's world fame. In the past ten years or so, press coverage has mentioned the "jet set island" with images of celebrities arriving by super-yacht into Hvar Town.
In reality, the island of Hvar is much more than this and outside of July and August it is a different world of hideaway coves, long easy lunches, swimming and relaxing boat trips. We love Hvar best in May, June, September or October. Hvar is officially the sunniest place in Croatia with an average of 2718 hours a year. Sunny days usually extend right to the end of October, even into early November.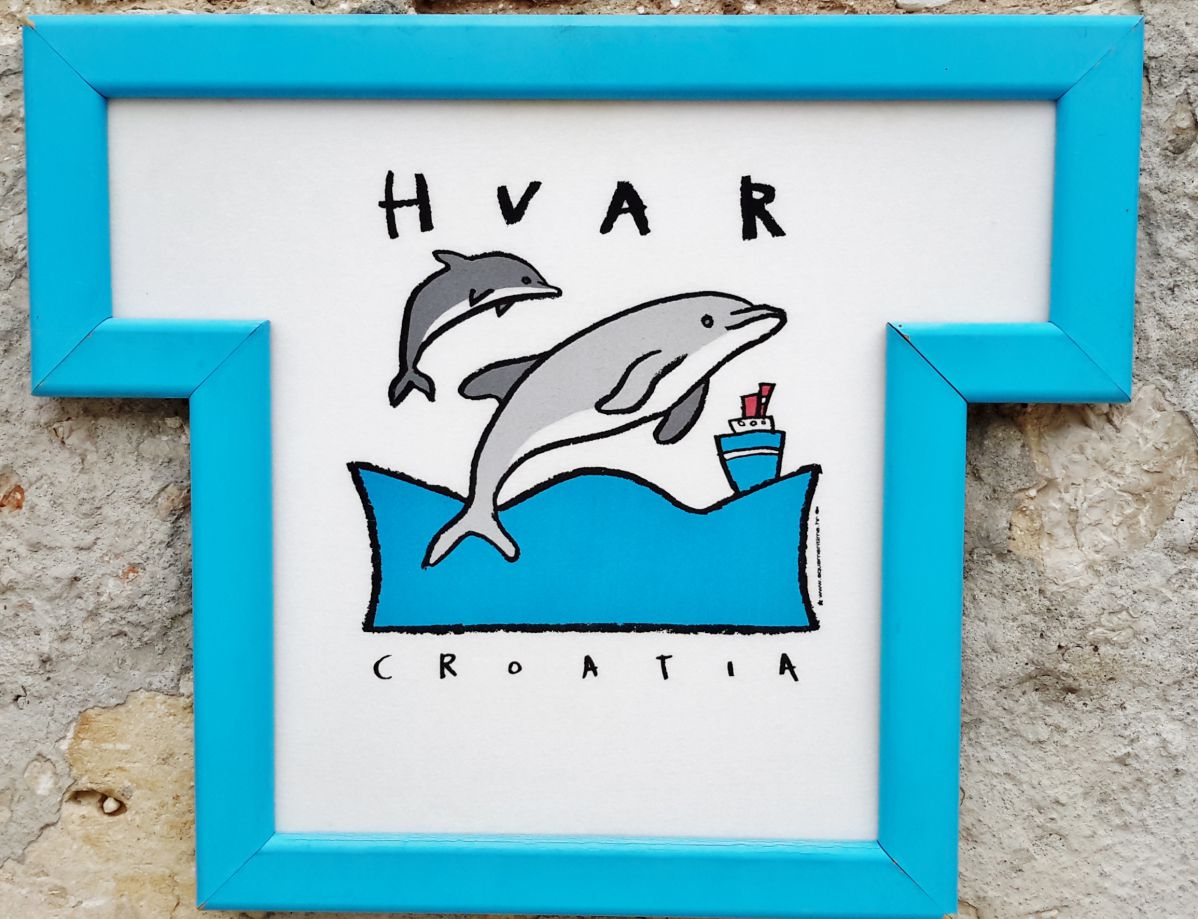 A truly beautiful island and the longest in the Croatian Adriatic at 68 kilometres. Fairly narrow too, around 11 kilometres from north to south meaning that visiting both coasts is easy. The rich heritage presents relics from Greek and Roman times, as well as stunning medieval towns and villages, both abandoned and still inhabited to this day. There are great walking trails, excellent water sports and diving opportunities, both shallow and scuba. Lavender and wild rosemary grow inland across vast heaths and you'll see these products on sale everywhere.
Getting there:
The closest airport is Split on the mainland with flights from many UK airports. From there take a fast catamaran to Hvar Town or a regular ferry to Stari Grad. If you plan a twin centre with Dubrovnik or anywhere further south, there is a short ferry crossing between Drvenik on the mainland and Sucuraj on the eastern tip of Hvar island.
Traditions:
Long before tourism arrived, Hvar survived on fishing and canning of fish (there are still three canneries on the island), together with winemaking. The Greeks and the Romans were making wine thousands of years ago and the tradition continues today. Hvar's winemakers have excelled in recent years with some wines winning awards from famous Decanter International. A new, self-drive wine road project includes 10 of Hvar's top wineries. During the last weekend in August, the little town of Jelsa on the north coast comes alive for Festa Vina, a huge celebration of wine with singing and dancing.
Out and about:
Hvar Town
Don't miss the historic beauties here including the oldest public theatre in Europe, St Mark's church and honey coloured piazzas. Take a look at some of our other favourite spots on the island: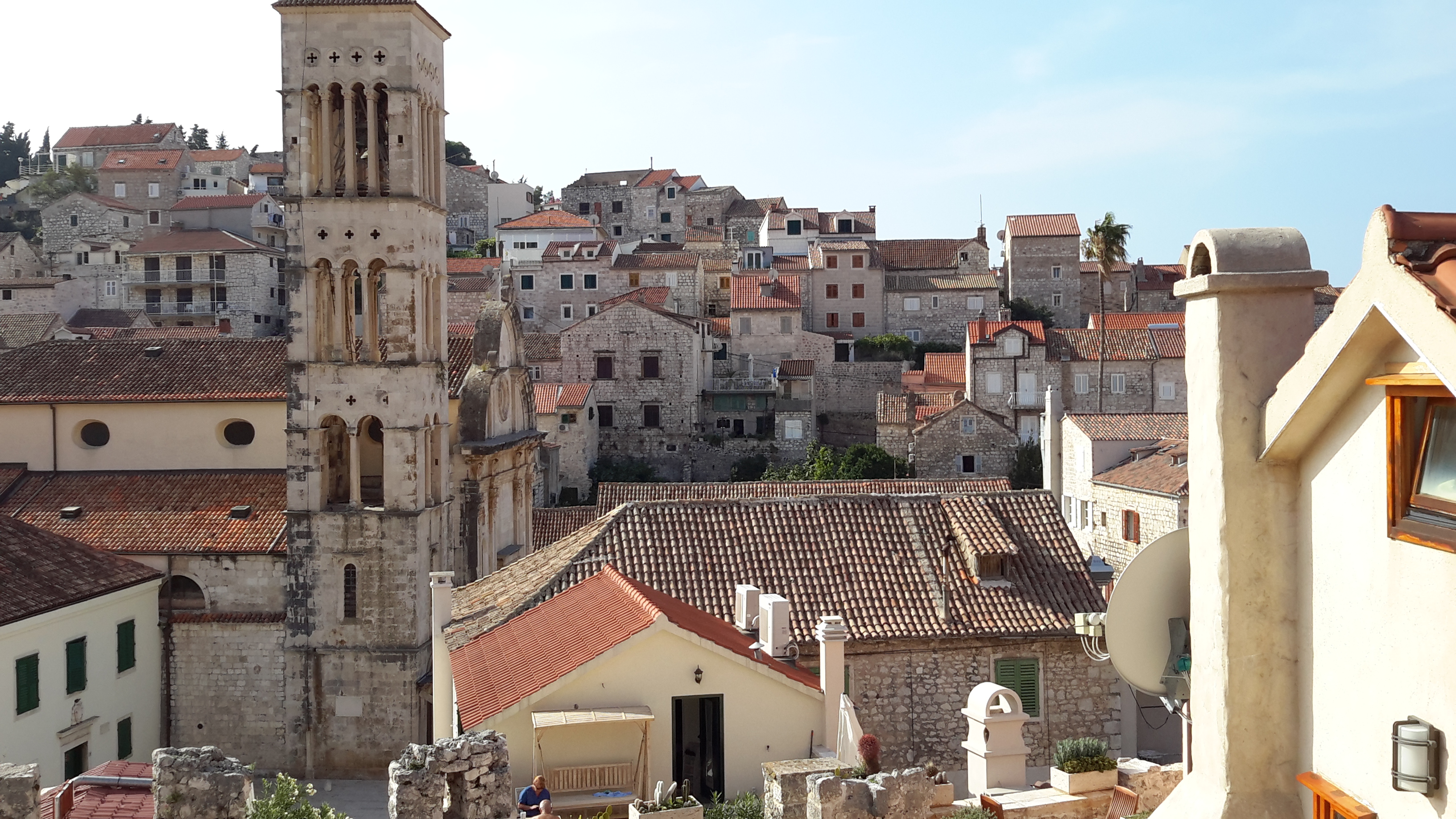 Pakleni islands
20 tiny islands and reefs just a quick boat ride from Hvar Town. Some are wooded, some have deserted coves and hidden beaches. Water taxis and regular boats will take you. Palmizana has a lovely pebble beach, a marina and a few restaurants. Jerolim has a popular naturist beach and on Marinkovac head for the stunning Zdrilca Bay outside of July and August. Galesnik island is almost perfectly circular, the first island you see from Hvar Town and with an excellent restaurant in a former army fortress.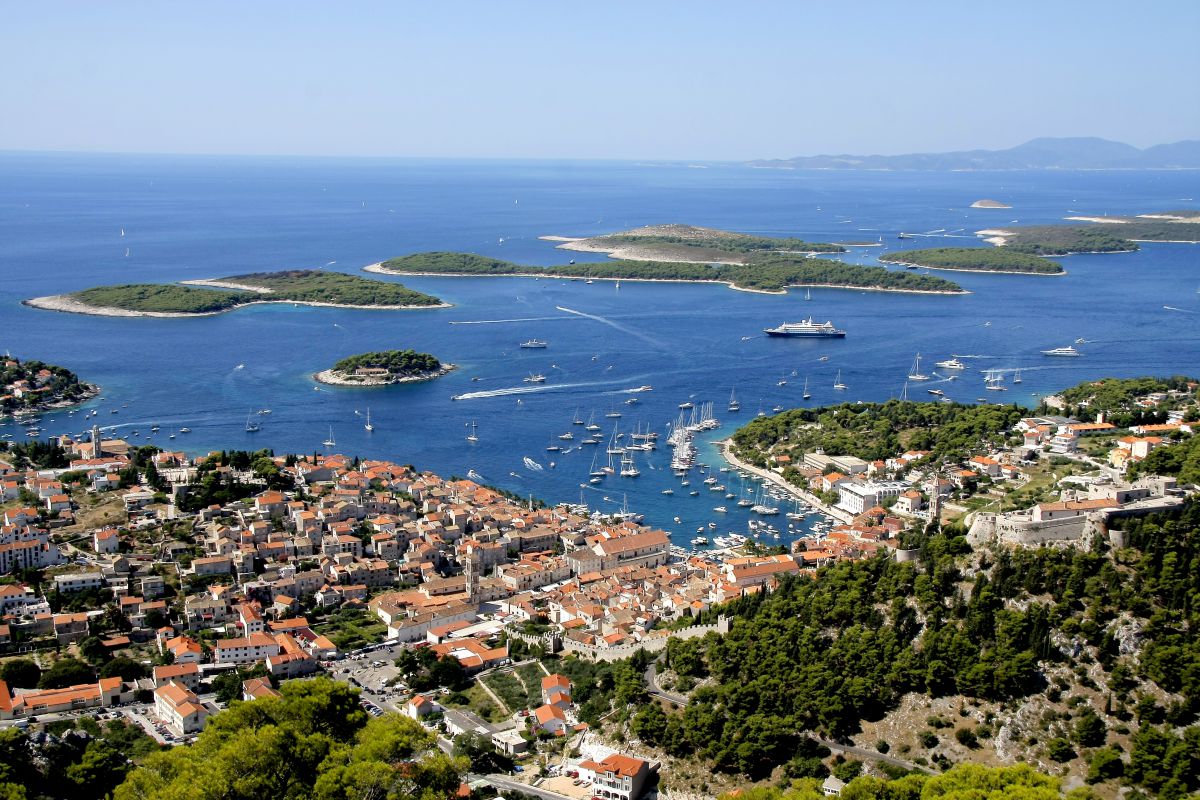 On the north coast:
Stari Grad (meaning "old town") was once the island's capital, and – formerly known as Pharia or Pharos – it dates back to 384 BC. Visit the "Tvrdalj" palace-fortress once owned by poet Petar Hektorovic with its original fish pond. 10 minutes from town is the UNESCO listed Stari Grad plain which shows agricultural planning from thousands of years ago.
Vrboska
Often called "mini Venice" as it is connected by small bridges over both sides of a long narrow bay. Wander around the bay, have dinner or visit stunning Soline beach nearby.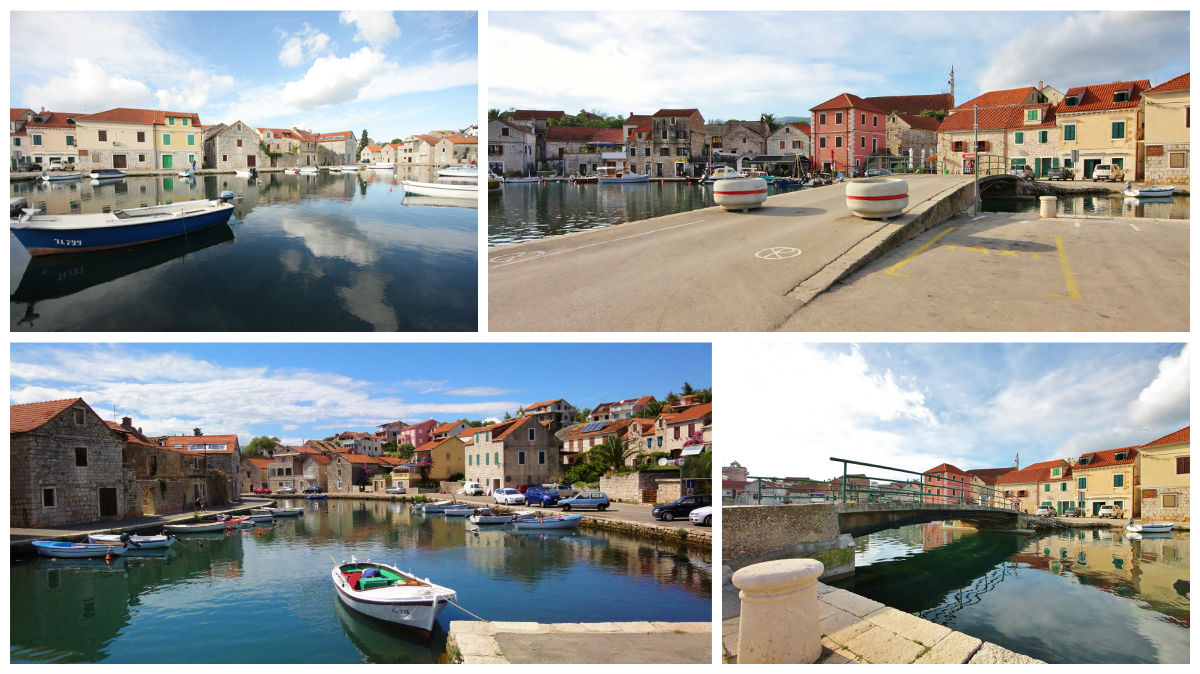 Jelsa
Just a few kilometres along the same coast, Jelsa has a laid back feel and a lovely waterfront which leads to St Johns Square. A few small sandy beaches nearby.
On the south coast:
Zavala
Beautiful pebble beaches and wonderful views to Korcula and Peljesac, reached through a tunnel from Pitve, itself famous for old shepherds trails.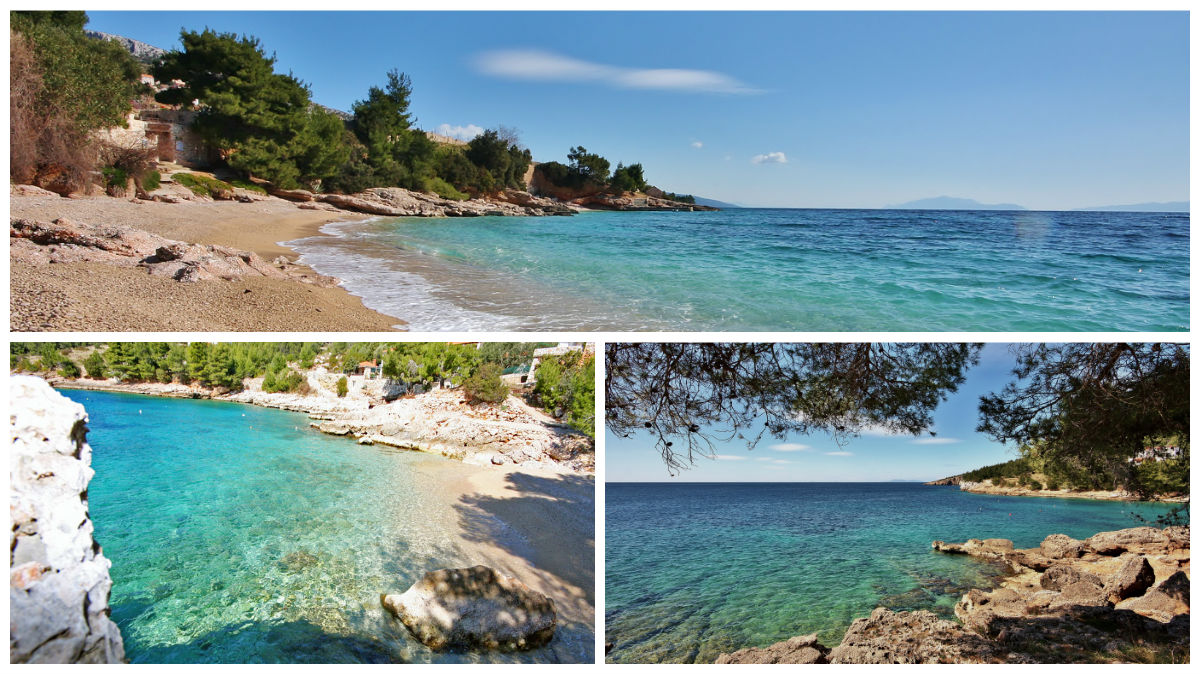 Milna
6 kilometres from Hvar Town and reached by regular small boats, has two sandy beaches and a walking path to the abandoned village of Malo Grablje.
Scedro island
Visit for hidden coves and a protected nature park. Regular boat in summer months
Inland:
There are so many special places including abandoned villages. Malo Grablje (see above) was abandoned in the 1950's, now one man has returned to open his rustic restaurant and start again. You can see the ruins of houses, the old mill, church and water cisterns. Walk the dried up river bed to Velo Grablje, a semi abandoned village.
The best olive oil on the island is said to come from unpronounceable Zastrazisce, a tiny place where noble families had homes and towers defended the village from Turkish pirates. Rustic arches, stone houses, courtyards and balconies are straight out of a fairy tale.
Humac at 350 metres above sea level has views of Brac and the Pakleni islands and from here you can reach Grapceva Cave with cave markings dating back to 4000 BC.
Most of the famous lavender is grown around Brusje. The place was founded in the 16th century as a shepherds commune and now the purple plant along with olive oil, honey and wine are the core of village life. Sometimes visitors can join in the lavender harvest in June and July.
Hvar has plenty to offer, from the smart cocktail bars of Hvar town to rustic places in the country. Try Konoba Kokot in Dol, around six kilometres from Stari Grad for the tasty goat and wild boar specialities.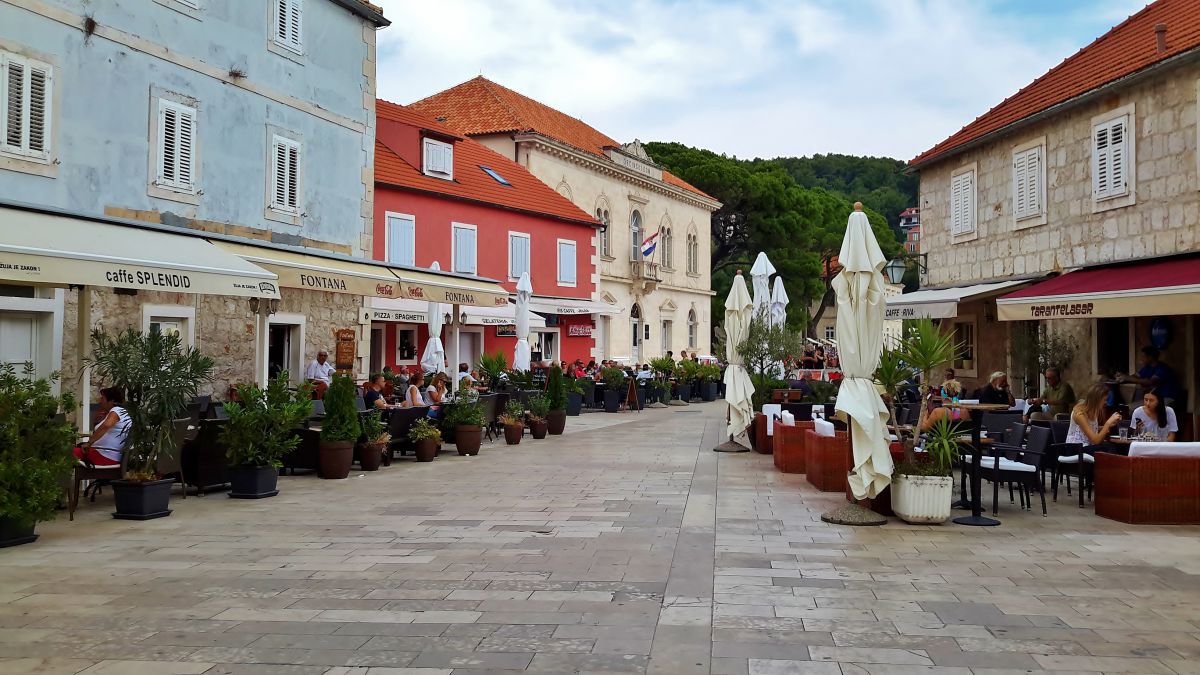 ---