Useful Information for your Holiday In Croatia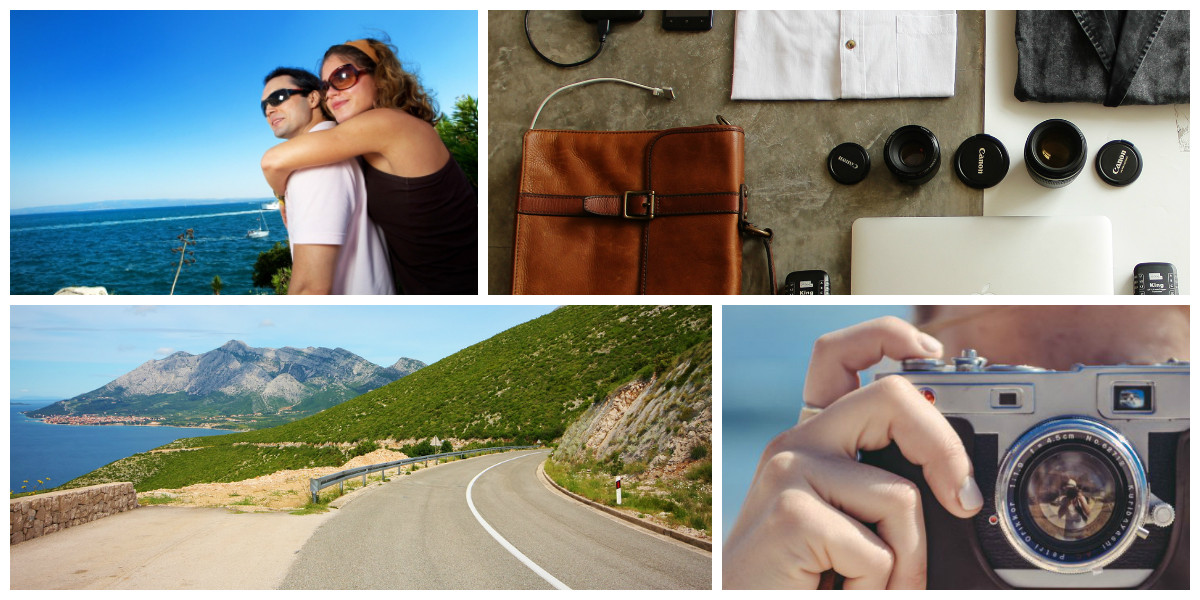 LANGUAGE
Most people working in tourism speak English. Education standards are high and many Croatians are multi-lingual. English and American films are shown on television in the original language with Croatian sub-titles.
TIME ZONE
Local Croatia summer time is British Summer Time + 1 hour.
WATER
Tap water is safe to drink. A recent UNESCO study showed that drinking water in Croatia is some of the highest quality in Europe. Still and sparkling bottled water is available in shops, restaurants and bars.
TIPPING
Salaries are low in Croatia and tipping is common. A tip of 10% is usual in restaurants, bars (for table service) and taxis. Discretionary tips for others.
SHOPPING
Most shops open from Monday to Friday 8.00am – 7.00pm and 8.00am-2.00pm on Saturdays.
In some places, opening hours may be longer where there are large numbers of tourists. Occasionally on very hot afternoons, small shops may close for a kind of "siesta" re-opening in the evening (this can happen in small places on islands).
Fresh food markets open early usually from 6.00 am and may close around 1.00pm. Good buys are lace, pottery, lavender products, local wines and spirits.
SUPERMARKETS
Even small supermarkets in small places are quite well stocked including some fruit and veg. Larger supermarkets are very good (Billa, Konzum, Plodine) and stock many English products including cornflakes, muesli and even peanut butter. Marmite cannot be found though so bring it if important to you. Also, tea bags are usually Lipton or so and are weaker than the usual PG Tips/Tetley etc so bring these too if important. The dairy section stocks fresh milk – 3.2 is full fat and 1.8/9 is semi skimmed. Croatians use a lot of UHT milk which is not found in the chilled section.
Croatian supermarkets do not have a pharmacy section (as English ones do) so for any ointments, painkillers etc you need to go to the pharmacy. Usually open all day from 0800 in summer. Large supermarkets usually have a good choice of toiletries including suncreams, even some beachwear and towels.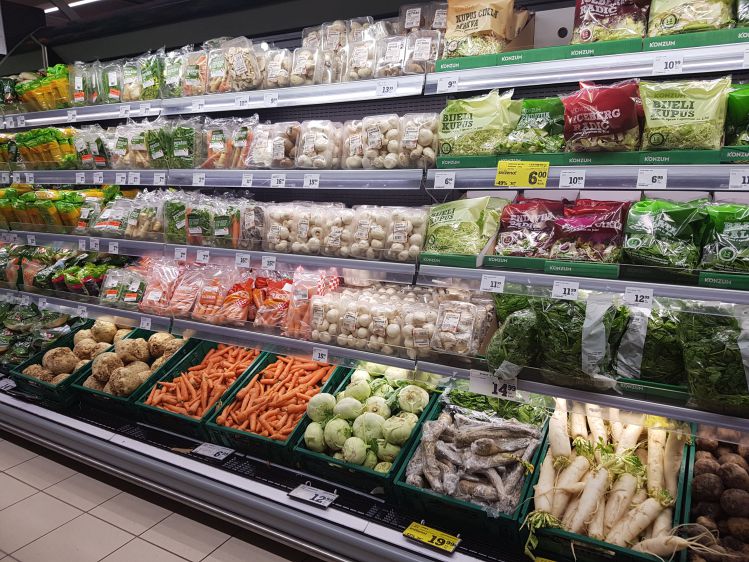 ELECTRICITY SUPPLY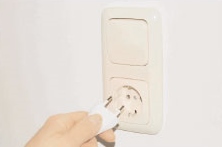 220 volts, two pin round plug, exactly the same as for other European countries.
IMPORTANT TELEPHONE NUMBERS
– Police – 192
– Ambulance – 194 (note that the word "ambulanta" in Croatian means "doctor's surgery")
– Road assistance – 987
– Fire brigade – 193 (take care if smoking or using barbeques in dry terrain in case of starting fire)
RESTAURANTS AND KONOBAS
In coastal regions there is a strong Mediterranean influence with plenty of fish and seafood plus risottos and pasta dishes. Now there is a better choice for vegetarians. Less choice for vegans.
Big mixed salads are not common in Croatia unless the description is clear! Traditionally "konobas" were smaller, often family run restaurants with more rustic decor, simpler menus and lower prices. However, some konobas are so good that they are sometimes better than a more upmarket restaurant. Think trattoria in Italy, bistro in France or taverna in Greece. Not all smaller restaurants accept credit cards so ask before ordering! Fish is sold by weight in restaurants (unlike the UK) so check this before you order.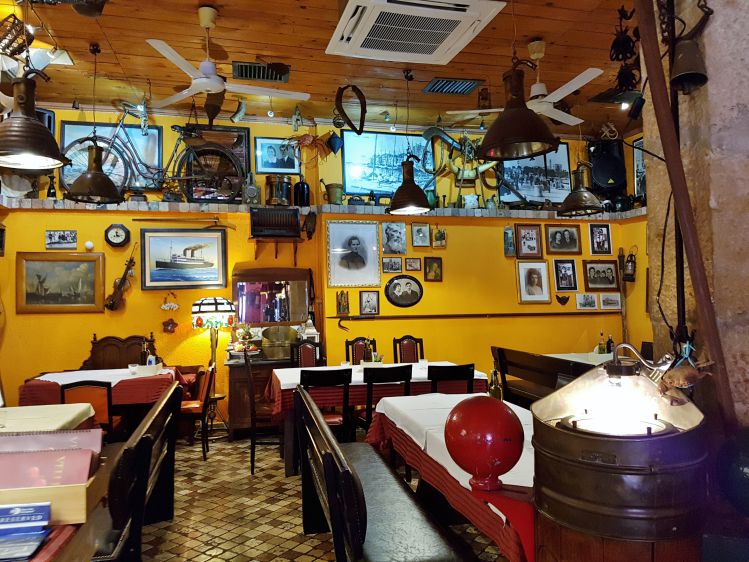 CURRENCY
Despite Croatia being a member of the European Union since 2013, the official currency is the Kuna not the Euro. Some places may show prices in Euro but legally, businesses are not allowed to accept euros. Best rates of exchange are found in Croatian banks, bureaux de change and at ATM's. Exchange rates for Kuna in UK are usually poor. Credit and debit cards are accepted in many places. If you do not see the sign, please ask. Travellers cheques are now deemed somewhat old fashioned although some banks will accept them. Businesses rarely do.
MEDICAL CARE
Is of a high standard and most health care professionals speak English. Dentistry is extremely high quality and many Italians, Germans and Austrians visit Croatia for regular dental work as it represents very good value. If you hold the European Health Insurance Card, most medical services are usually free. If you receive hospital treatment and do not hold an EHIC, on production of your passport, your treatment will be free and you will usually be asked to pay for any drugs, usually in cash. Take a receipt to present to your travel insurers. Travel insurance is recommended.
RECEIPTS AND BILLS
Every business is required by Croatian law to issue a receipt or bill and police can occasionally make sporadic checks. Remember that the Croatian kuna is the official currency even if a product is shown priced in Euros. Some places may accept euros but can be heavily fined by the tax inspectors who make checks.
RELIGION
The majority of the population are Roman Catholics. Minorities include other Christian denominations, Christian Orthodox, Muslim. Most churches and cathedrals are well attended on Sundays. Modest dress is required.
PHONING HOME TO THE UK
Dialling code is 385 followed by 44 then the UK number dropping the first 0 for landline or mobile numbers
POST OFFICE
Usually open from Monday to Saturday from 8.00am until 7.00pm (some close earlier).
Postcards and letters can take anything from 4-10 days to reach UK.
NEWSPAPERS
Newspapers from UK can usually be purchased in bigger towns and resorts the next day, less so in smaller places. Usually these cost around double the UK price.
---