Additional Information on Weddings/Special
Events at Property SL003 Solta Island, Croatia
---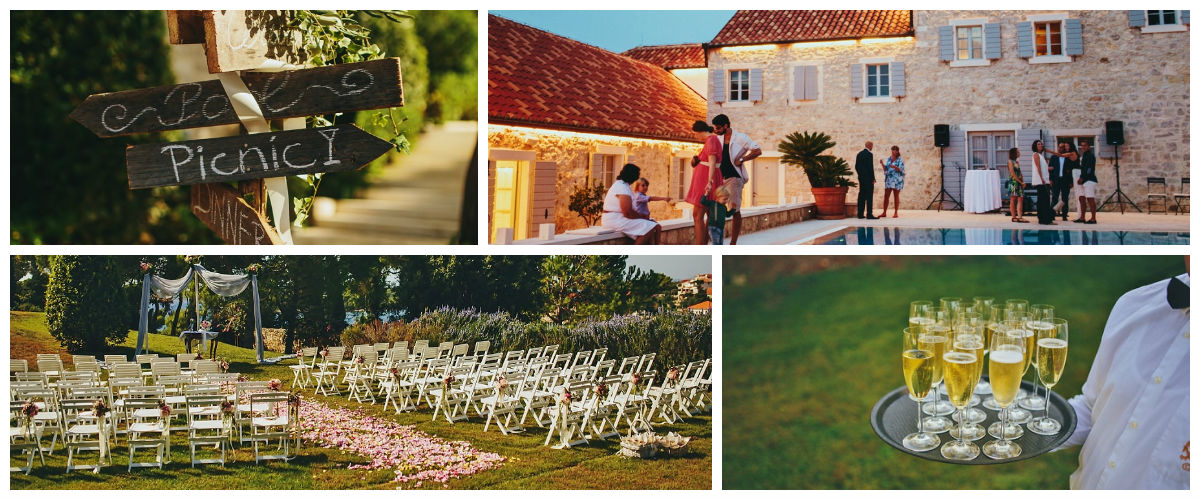 Weddings can be held at villa SL003, with a 2-night minimum stay at the villa. Guest capacity at the property for events is around 80 -100 persons. 
For food and beverage package options and menus including rental of complete kitchen click here.
For current drinks list click here.
Additional Extras
The following services are available at additional cost:
Flowers, photography and poolside live music or DJ can be arranged at additional cost. Contacts for PA systems and decks are also available. Contacts for all of the above are supplied separately post-booking. A wedding planner is not available with the property.
Chairs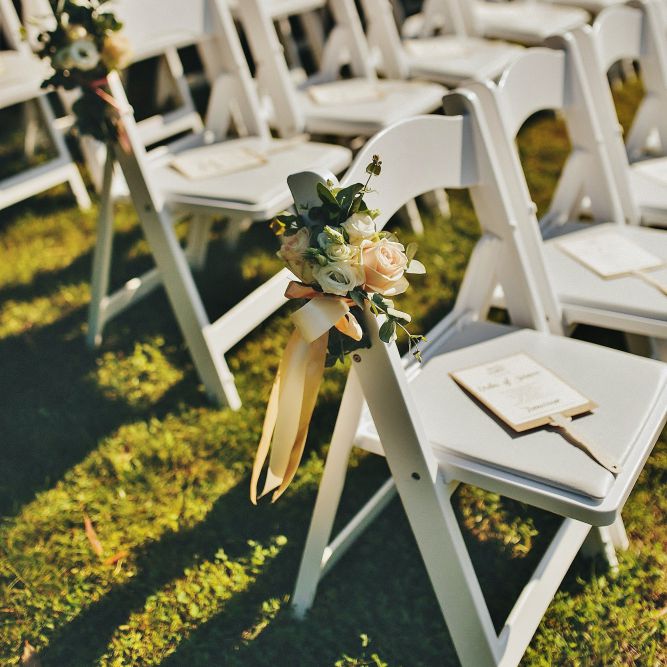 Should you hold the wedding ceremony on the top lawn, there is an additional charge of approximately £9 per chair.
Additional Guest accommodation
Additional accommodation in various apartments and rooms located around the village can be organised for those guests not staying at SL003. Croatian Villas can liaise directly with guests for booking management. Details of apartments / rooms (pictures/description etc) would be confirmed at time of request.
Should you wish to visit property SL003, a site inspection can be arranged.