Croatia Family Friendly day trip ideas and attractions
The beautiful outdoors is, of course, Croatia's greatest attraction with many visitors choosing never to leave the beach or the pool. For families though, it make a change to go out for the day and try something else. Take a look at some of our suggestions for a day out:
Supetar Island near Cavtat – chill out zone
Perfect for families with teenagers. It is just a short boat ride from Cavtat waterfront to this tiny uninhabited island. The Robinson Club is a beach club with cool music, bar, restaurant, sunbeds, freshwater showers and a good place for teenagers to wait while the adults perhaps go sightseeing in Cavtat. It is said that there are over 2000 seagulls who call this island their home and so it is protected. Also, as a result of a shipwreck there are more than 1,000 Roman amphorae dating back to the 3rd and 4th century AD in the sea. Visible in places with just a snorkel and mask in shallow areas.
Water water! Istria's waterparks
If you seek a little more adrenaline to your water activities, visit Istria's two water parks.
Aquapark in Novi Vas is close to both Novigrad and Porec and opened last year complete with 10 waterslides. Aquacolours is in Porec itself. If you visit in June or September you may well have most of the place to yourself.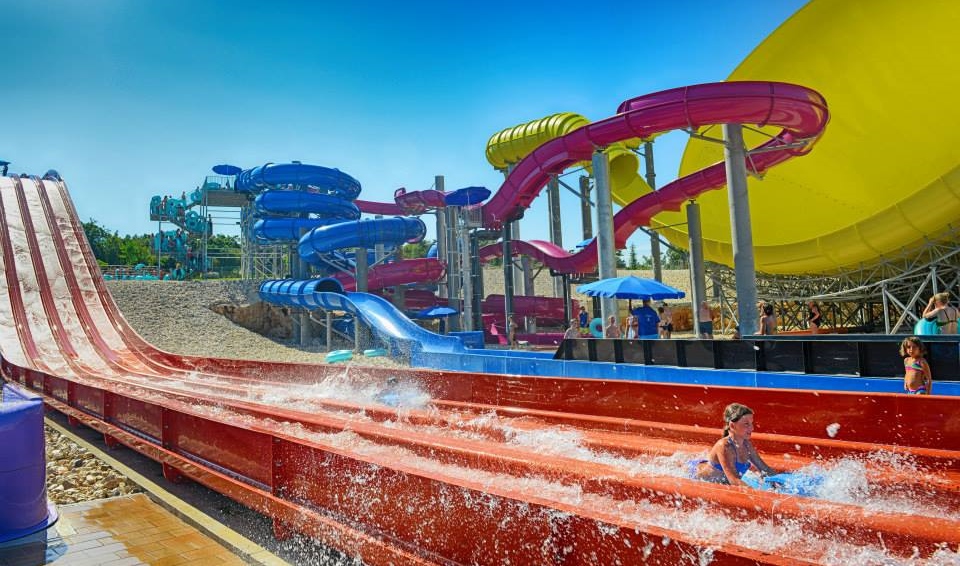 Down the mine in Labin
The east coast of Istria around Labin has a significant coal mining heritage and the last working mine closed in 1989. The pretty, medieval hilltop town of Labin tells the story of coal mining here in its National Museum. It's really well done and children (who may have no idea about a coal mine!) will love the part which involves crouching through an authentic mining tunnel for more than a step or two!
A bird of prey on your arm near Sibenik
The Dubrava Falconry Centre is just 7 kilometres from Sibenik in the Dalmatia region. There are hundreds of birds of prey on display and there are special demonstrations of falconry. Interesting for people of all ages and special week-long falconry handling courses are available at certain times of the year.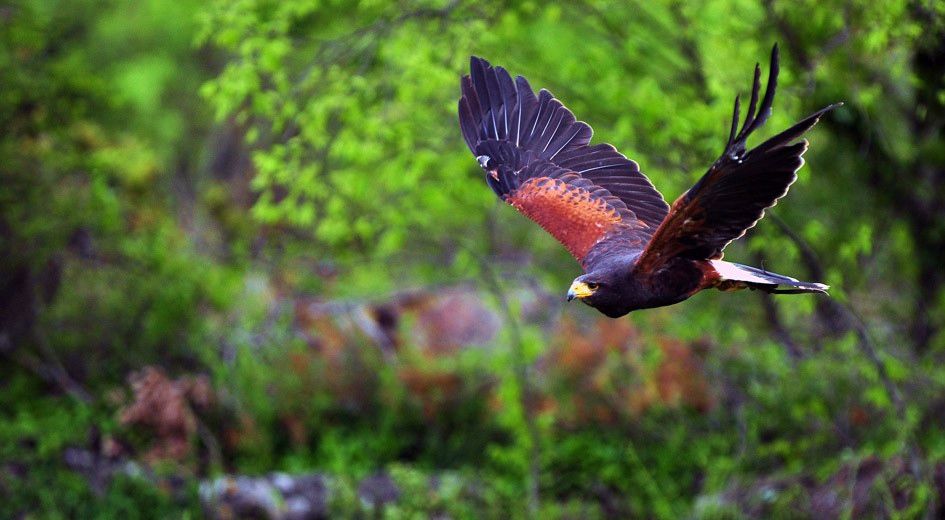 Dubrovnik's rather special cave
If you are in the Dubrovnik or Cavtat area and in the unlikely event of a grey weather day, it's worth a trip out to the airport not for plane spotting but to go underground. The Durovic cave is located under the airport apron area and extends almost to under the village of Mocici. Well worth a visit and the "Skycellar" wine tasting area has been added for adults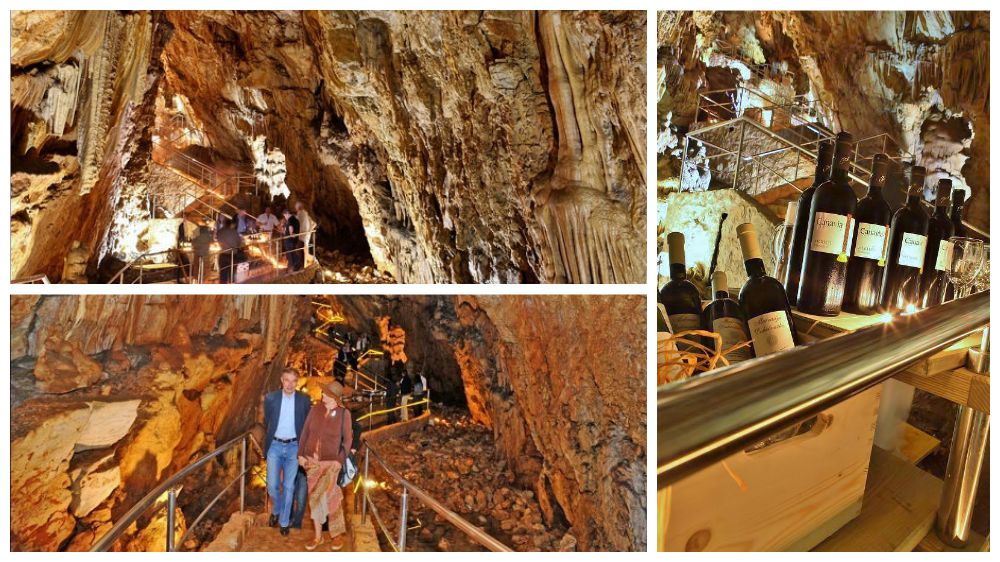 Gusar Gusar in Omis!
Omis is a traditional Dalmatian town south of Split famous for building wooden boats – and for its strong pirate history. ("Gusar" means "pirate" in Croatian). On 18 August this year (2017) the one day pirate festival has processions and parades, and pirates galore all over town!
Fish picnics and dolphins
All along the Croatian coast local boat owners run fish picnics. These are day trips out to an island (or two) or some particularly attractive cove for swimming, sunbathing and fresh lunch on board. They are simple and they are great. Only from a boat can you truly enjoy the wonder of the indented Croatian coastline and islands. Outside of August, there is a fair chance of spotting a dolphin especially in the Kvarner/Istria regions since a colony of more than 120 bottle nosed dolphins live off the island of Losinj. Dolphin spotting not guaranteed!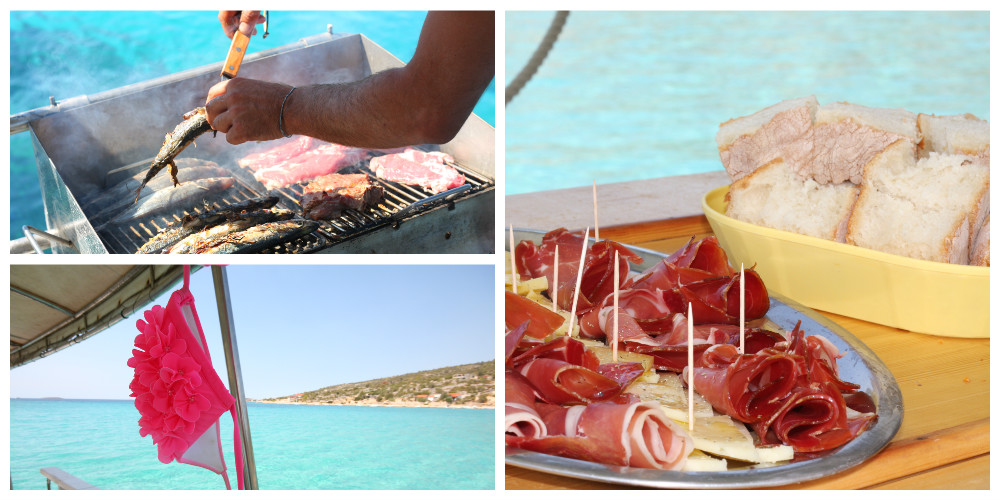 ---