Dubrovnik in a day – follow our 6 hours in Dubrovnik guide from the Croatia Experts:
1. Take a walk around the city walls, you will get a good perspective of the city and enjoy some amazing views.
TIME: Up to 1 hour
2. Take a trip on the Cable car where you will experience stunning views: Dubrovnik Cable Car
TIME: 1 ½ – 2 hours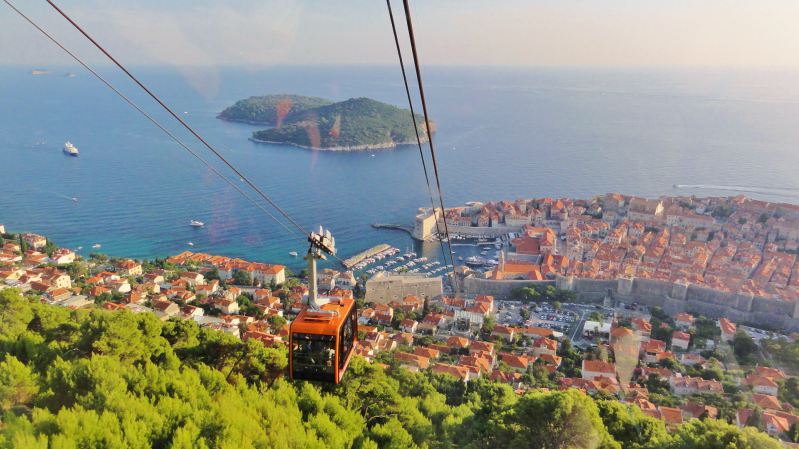 3. After all that running around, time to sit down enjoy a coffee or a glass of wine along The Stradun, Dubrovnik's main thoroughfare. A great place to sit and watch the world go by. Try Café Festival for tasty cakes, salads, snacks and cocktails.
TIME: 1 hour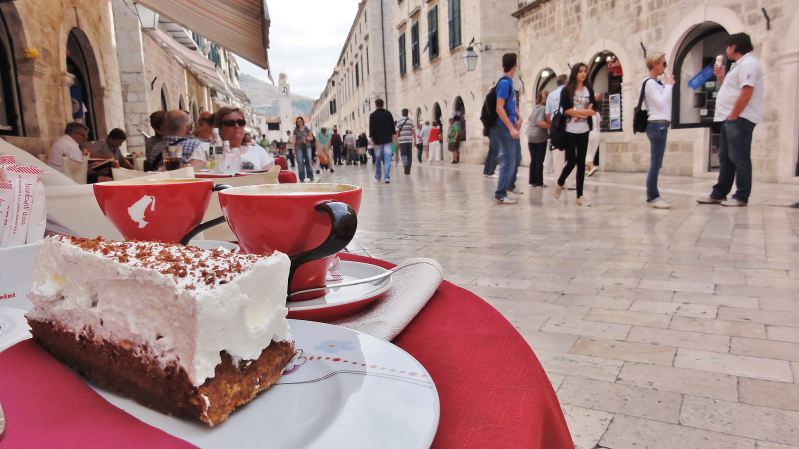 4. For the last couple of hours, recommend wandering the streets of the old town, shop for souvenirs and if you have time pop into the The War Photo Museum to view the latest collection of thought provoking pictures of conflicts around the world. Also worth checking out is the Rector's Palace for any seasonal art exhibitions.
TIME: 2 hours
The above will give you a perfect taster of Dubrovnik Old town condensed into a 6 hour period.
---