Autumn Sun – September and October Croatia holidays
Late summer weather
Perhaps Croatia should have a new name for Autumn – "late summer". For the past two years both September and October have been glorious. On the Adriatic coast and islands, the average September temperature is around 24C and around 20C in October. The sea is at its best – nicely warmed up.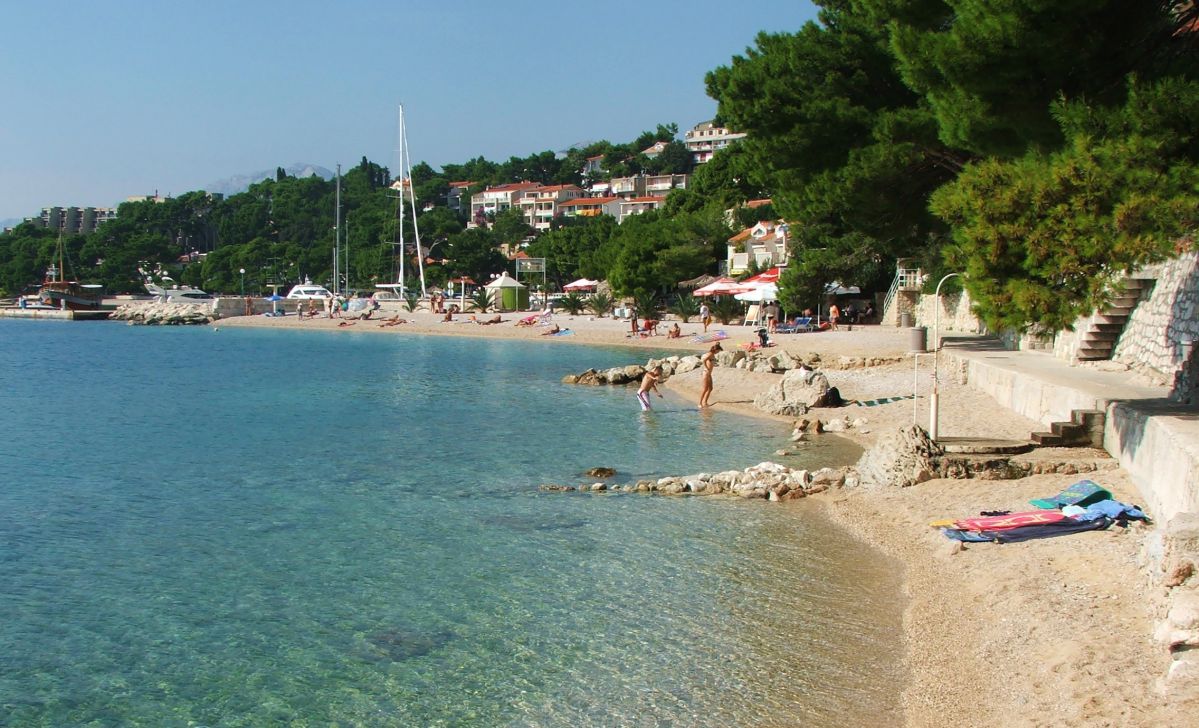 In fact, Autumn has often had such good weather that often October and early November have been so mild that swimmers have swum in the sea as late as November!
Click here for special offers on Autumn dates in villas and apartments in Croatia.
The crowds have gone
Over 15 million tourists choose Croatia for a summer holiday and most of them arrive in July and August. Choose a stay in September or October and you will have space on the beach and fewer crowds at special places. Most attractions, museums, restaurants and excursions continue working until the end of October. Ferries, catamarans and seaplanes serve most destinations year-round.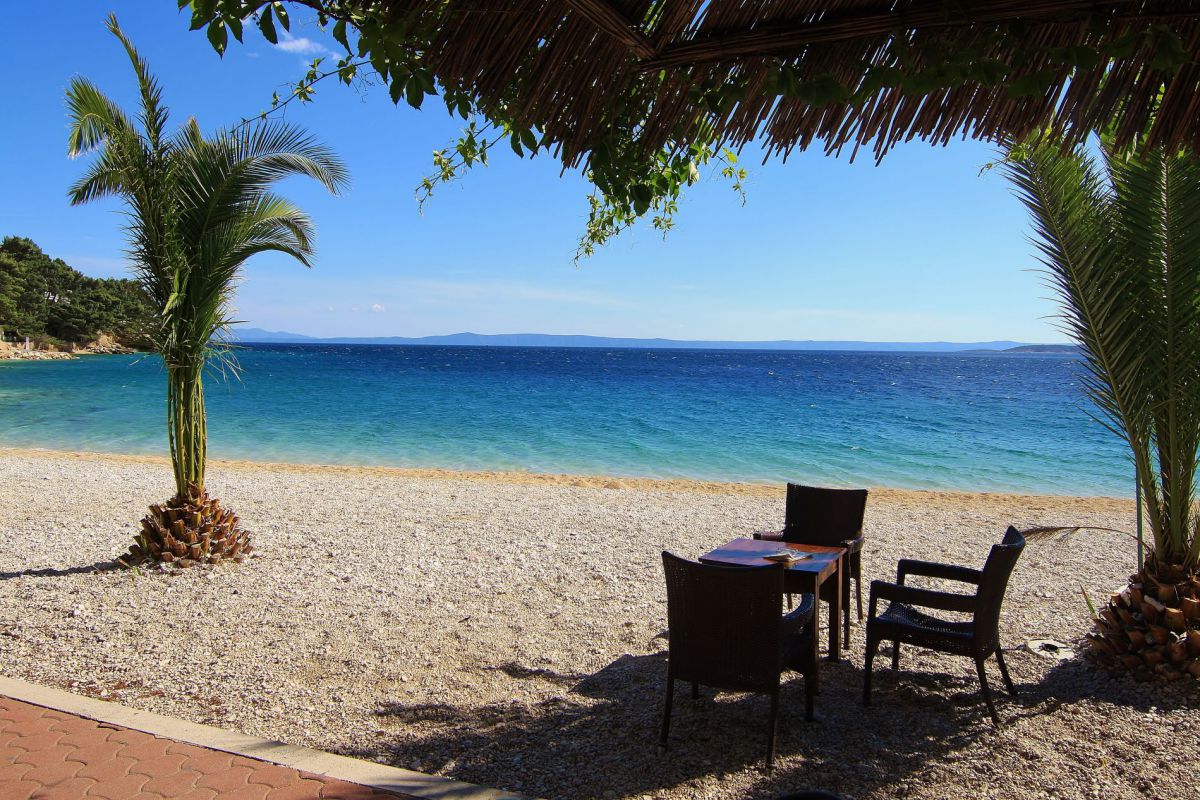 Hiking, biking and walking
If you are an active type, September and October are the best months to enjoy the Croatian countryside. July and August are far too hot when temperatures often go above 30C. Croats are very proud of their natural environment and walking at weekends is popular. Consequently there are very well marked paths and trails and good maps. Bicycles can be hired at many places including at entrances to some National Parks.


Extending your stay
So, you've enjoyed your glorious villa holiday and perhaps want to see more? Maybe Zagreb, Croatia's capital city. Visit in October when hotel prices are lower and sample the fantastic Restaurant Week from 7-16 October when some 100 restaurants (from bistros to fine dining) offer a special three course menu for 100 kunas – sometimes even including a glass of wine.
Wine and Food Events
Many wine and food events happen in September and October. On the island of Brac, the Grape and Wine Festival takes place in Supetar in early October. In the beautiful hilltop village of Kastav above Opatija, White Sunday celebrates the new wine on the first Sunday in October, a colourful local event with tastings and music. In and around Lovran, the Marunada Chestnut Festival runs for two weeks in October with chestnut-themed parties, and special dishes and recipes are used in restaurants and cake shops.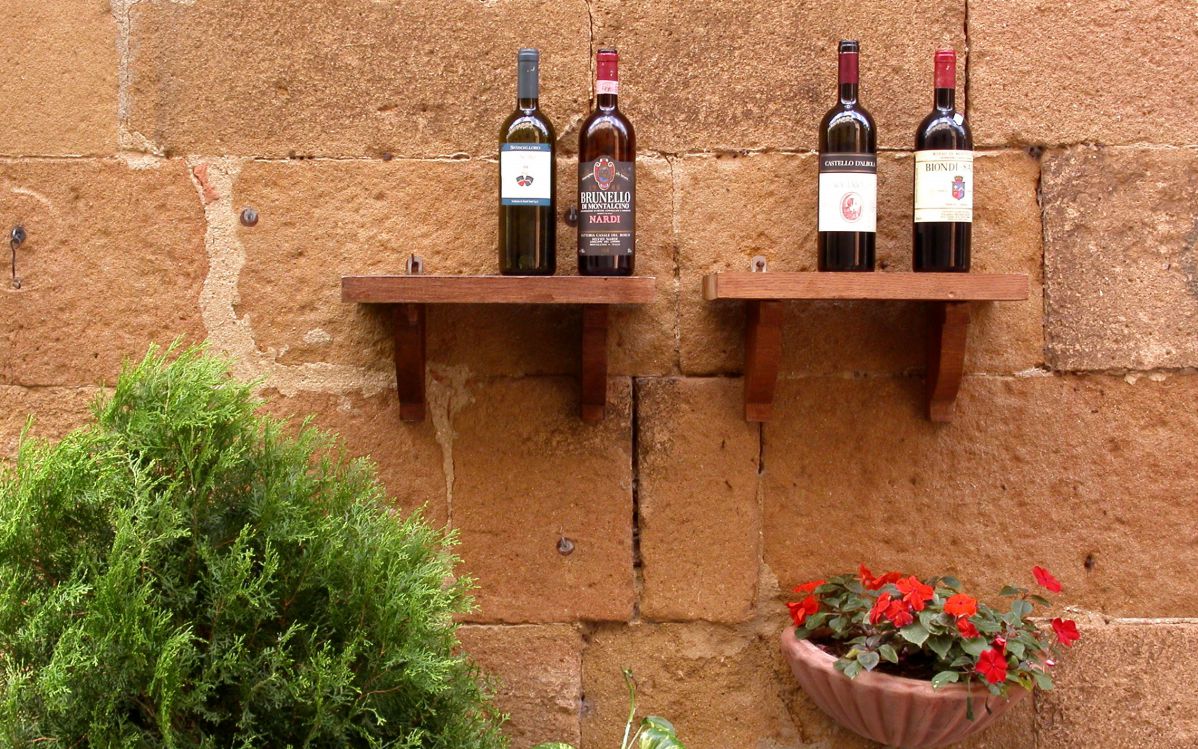 Dolphins
It is believed that over 200 bottlenose dolphins live in the Croatian Adriatic – over 120 of them are in a natural colony off the island of Losinj (and are monitored by a British research organisation). They rarely appear in high season because of the number of tourists boats. In recent years dolphins have been spotted more frequently in September and October in many parts of the Adriatic including Novigrad and Porec in Istria, near Opatija, the islands of Cres, Losinj and Krk, the Kornati islands, near Milna on Brac, near Mljet and Korcula and sometimes near Cavtat… and many more.
Of course there's never any guarantee, but you may well get lucky…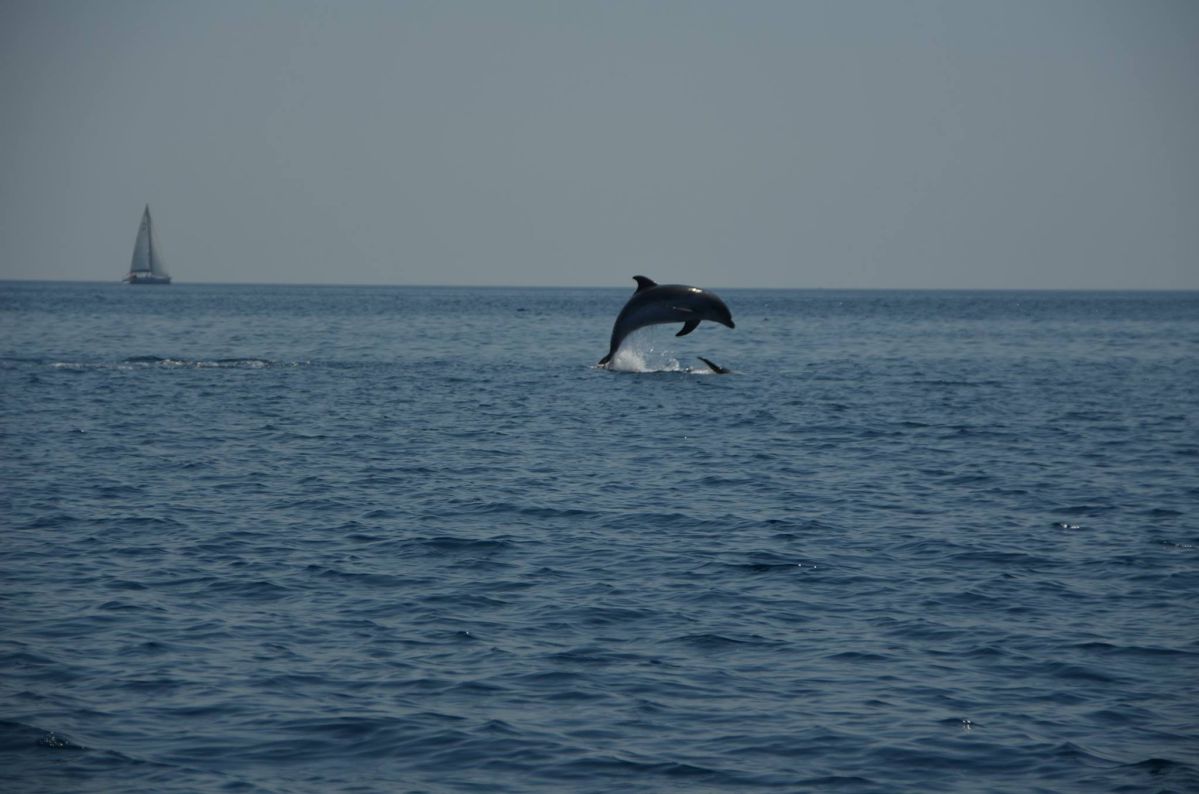 Spa deals
Many hotels have excellent spas. Many offer day passes to non residents and in September and October there are usually good offers featuring reductions on treatments.
---
---